About course
The course "Blockchain and Decentralized Technologies" is aimed at training a wide range of students. You will learn about blockchain technology, how bitcoin and other cryptocurrencies work (technical aspects), decentralized systems, information security threats, the Ethereum platform, smart contracts, how decentralized finance (DeFi) works, and what trends the industry offers
The course program provides an overview of many aspects of the decentralized systems operation and has an advanced system of tests and practical tasks.
The duration of the course is 3 months. Classes are held twice a week.
The estimated time that needs to be spent during the week is 5-6 hours.
Skills acquired
01

The ability to understand security services and ways to provide them

02

Understanding cryptographic primitives

03

Understanding the principle of the weakest link and the ability to identify it

04

Ability to make strategic decisions in digital finance projects

05

Understanding the economic consequences of your decisions
06

Ability to develop and evaluate project requirements

07

Ability to choose technologies that meet project requirements

08

Ability to describe product functionality

09

Understanding smart contract technology
Our books
The "Distributed Lab" team is the author of several books in the field of blockchain, decentralized technologies and the financial Internet. We invite you to familiarize yourself with our books. In addition, you have a unique opportunity to purchase NFT-bookwith your personal sign inside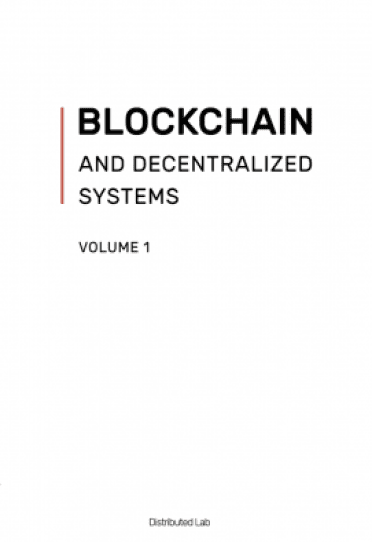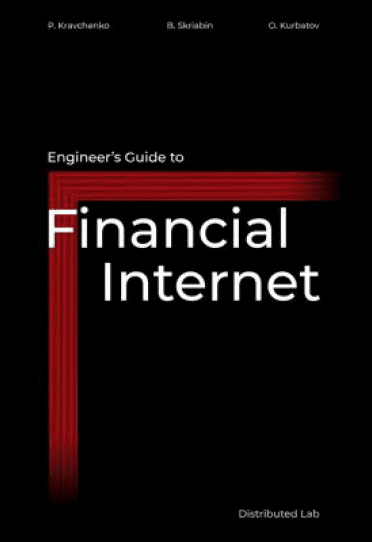 Speakers and mentors
Pavel Kravchenko, PhD

Co-founder and CEO at Distributed Lab

Oleksandr Kurbatov

Research Department Lead and Business analyst at Distributed Lab

Bohdan Skriabin

Leading specialist in cryptography and decentralized systems at Distributed Lab.

Artem Chistyakov

Solidity developer

Sergey Kozlov, PhD

Head of DeFi Practice at Distributed Lab

Olena Voloshchuk, PhD

Education Program Coordinator at Distributed Lab